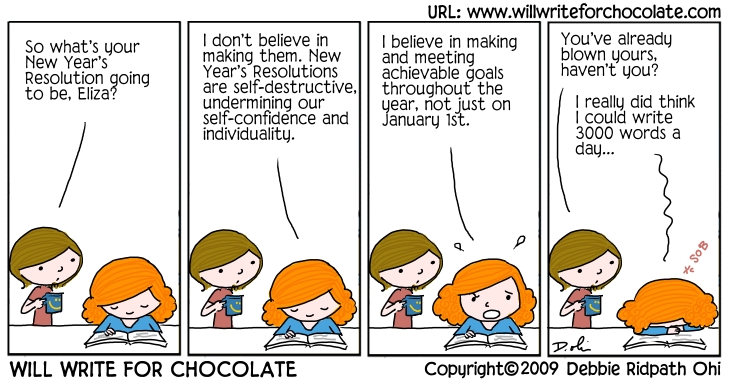 For many people, the new year is all about resolutions. In recent years, I've stopped following along with this tradition. As Tyler said last week, "If it's that important, why wait until January 1st to start? Just do it today."
Good point –> Smart man –> Why I love him.
To that end, I haven't really come up with any specific goals for this year. I'm just living – working each day towards being a better person and making better decisions. There are obviously many lofty and noble deeds that go along with living in such a manner, but I am not going to share those with you today. Instead, I am going to talk about one of my bad habits – biting my nails.
I can't remember when it became a habit, but for the vast majority of my life my parents have begged me to please stop biting, picking, and ripping my nails. Most notably, my father, who used to be biter himself, stopped in his teens, and he still can't believe that I'm going strong far into my twenties. Since I've been dating Tyler, he's begun to feel the same way, expressing his discontent by swatting at my hands or poking me until I stop picking.
A couple of weeks ago, I realized that I'd naturally stopped biting/picking/ripping. My nails actually had some white at the ends – a definite sign of growth. Yay! This was not a unique occurrence. In fact, it has happened a number of times in my life, and given my previous experience, I knew that having a manicure would allow for continued growth.
So, I went to the nail salon. I always choose a dark color, usually a dark purple or deep red. Somewhere in my teenage years I read that shorter nails look better with darker colors and I've stuck with it.
This past Saturday, I went in for my second weekly manicure. As previously mentioned, I really wanted to try "After School Boy Blazer" by Essie, but the nail salon I ended up going to carried mostly O.P.I.  Therefore, I chose a similar shade from nicknamed "Yoga-ta Get this Blue".
Now, I know full well that at $15 a pop, I cannot afford to have a manicure every week of my life. It is simply not a luxury that I'm willing to commit to. I'd rather go the movies, go out for dinner, or attend bootcamp. Nail growth is not that high of a priority. Nonetheless, as with every attempt to stop, I'm keeping my fingers crossed  (pun totally intended) that my silly bad habit goes bye-bye.
P.S. Does anyone have any O.P.I. colors they really love? I'm thinking of going for "Cuckoo for this Color" next time.